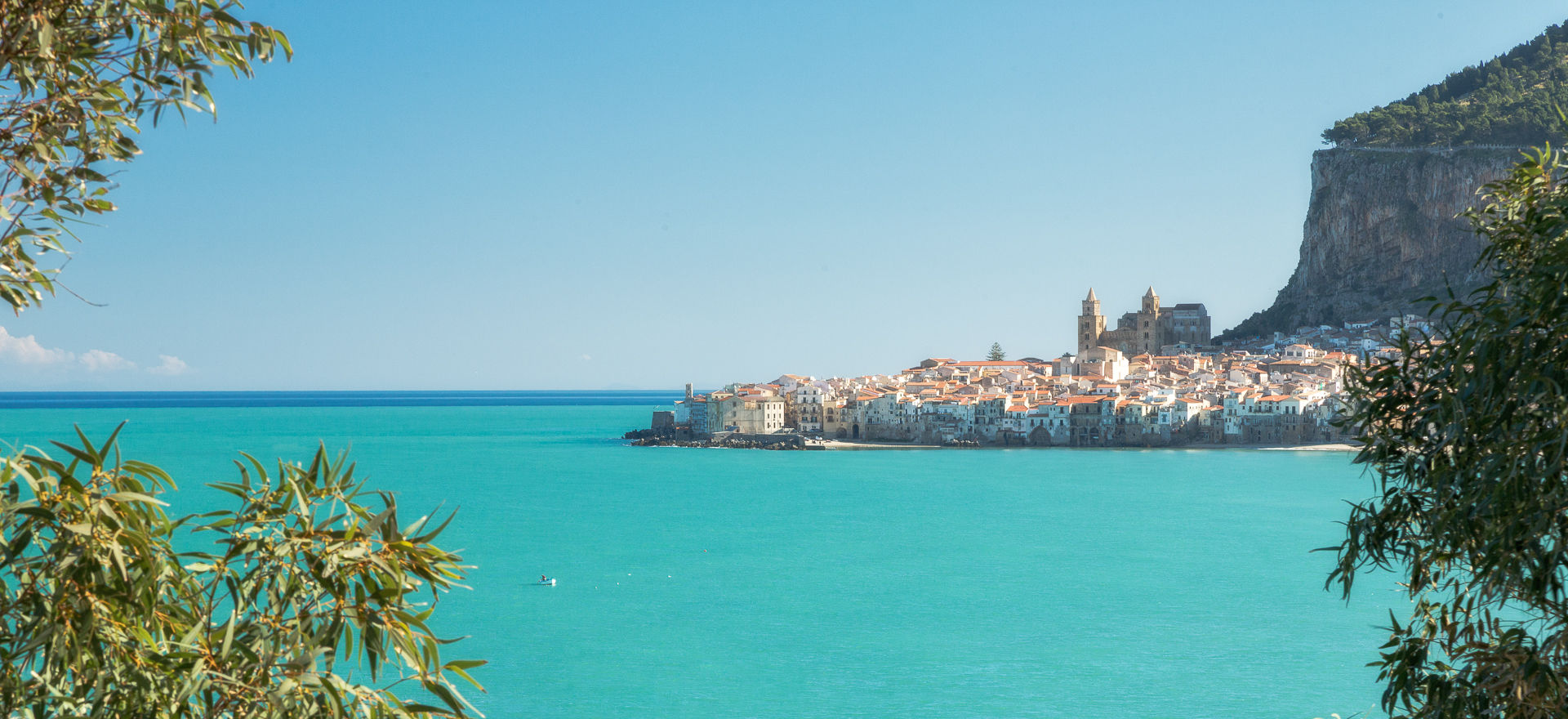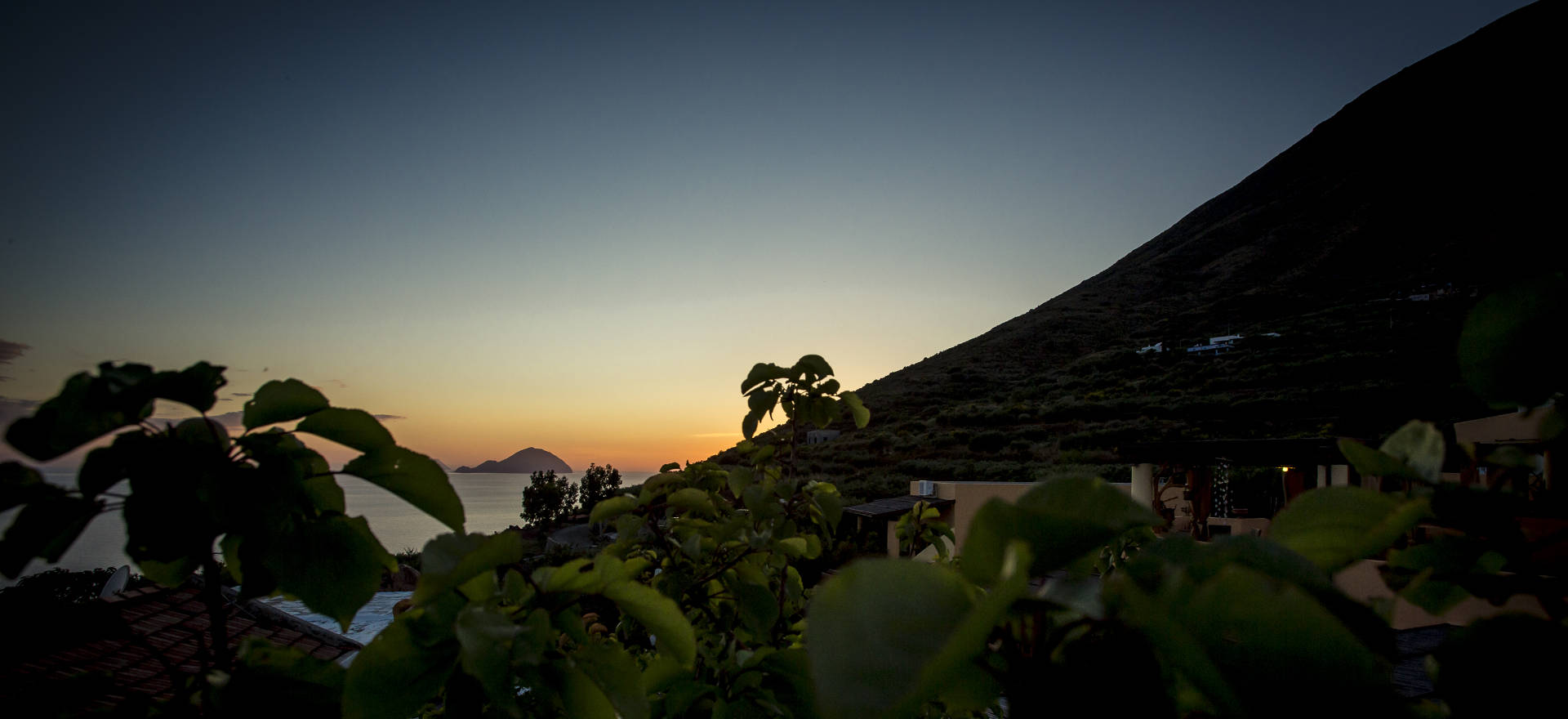 Renew your
stay experience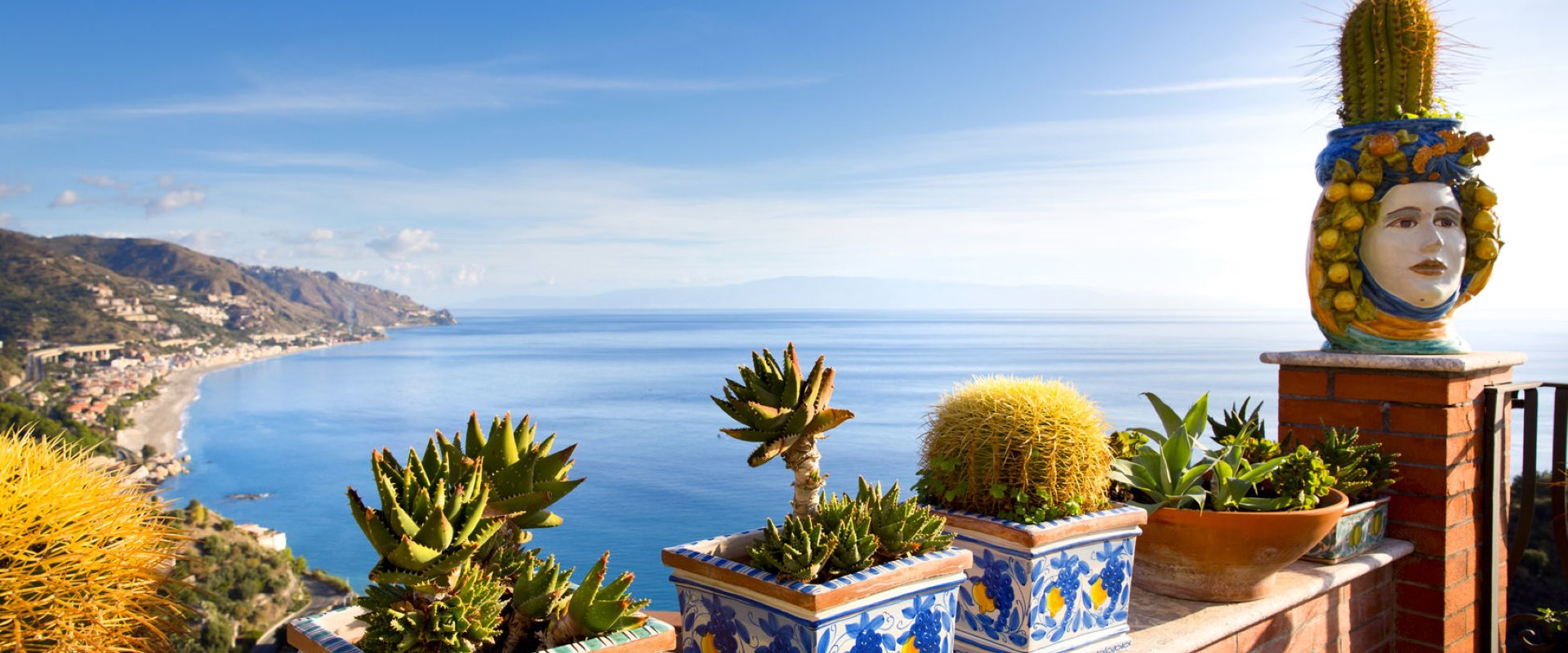 Choose your
Holiday Dimension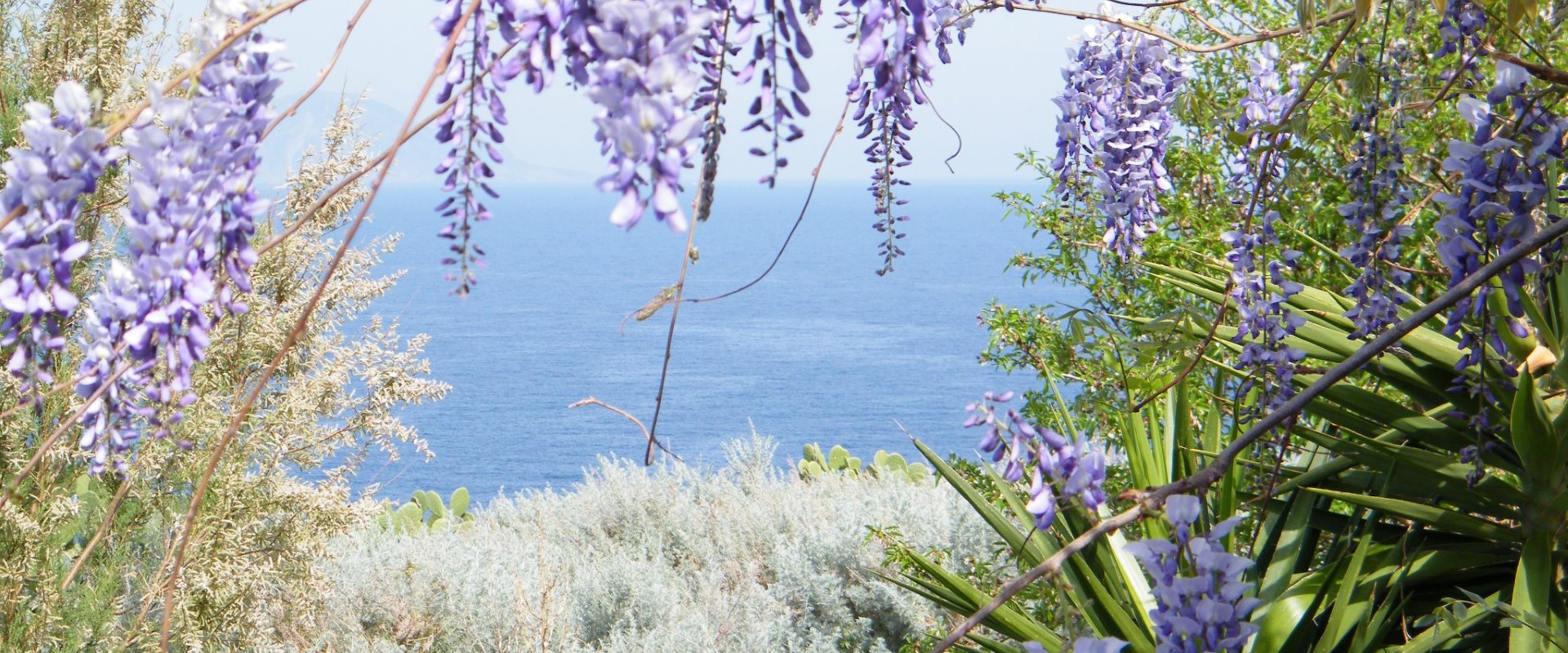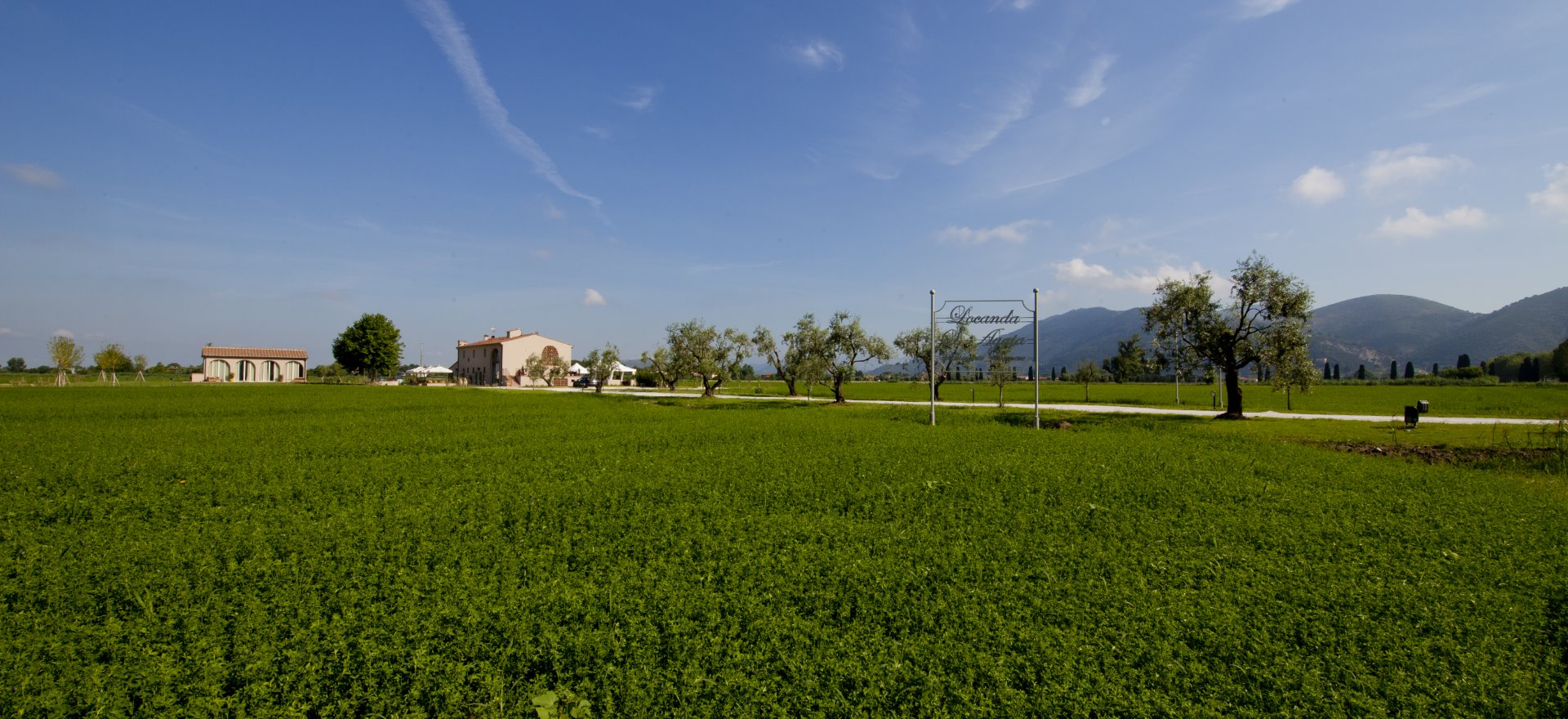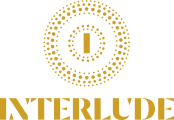 Your New Travel Experience
Interlude Hotels offers You to choose the dimension that best suits Your next holiday: Dream Hotels, Emotion Hotels, Experience Hotels.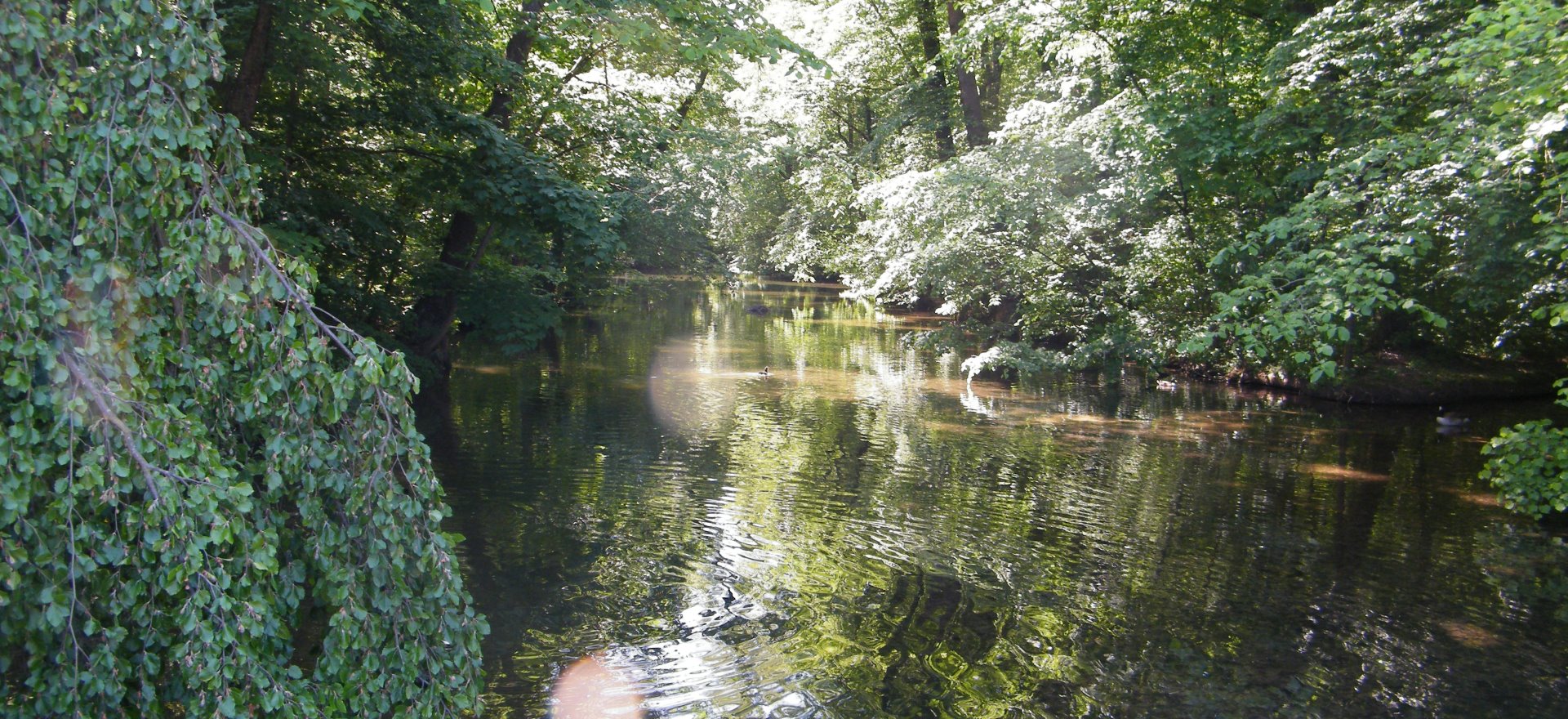 Dream is the luxury of thought, it is the comfortable realization of a dream, it is a brief escape from everyday life, it is the attempt to experience the relaxation of a hotel within a significant context of relaxing luxury.
→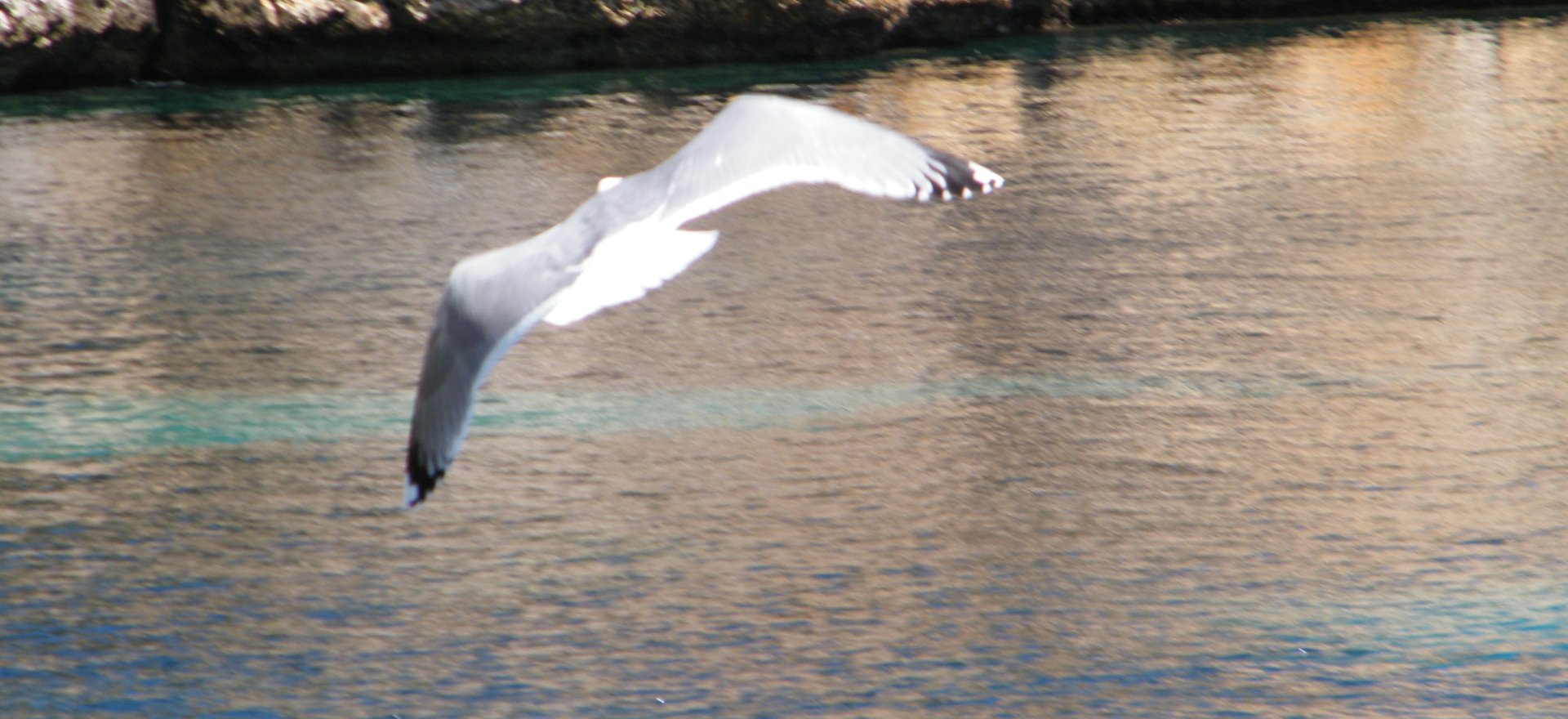 Emotion is a whisper of the music of nature, the rustling of trees in the evening, the good food of the earth on the breakfast table, the breathtaking color of a sunset are the ingredients for an emotional experience.
→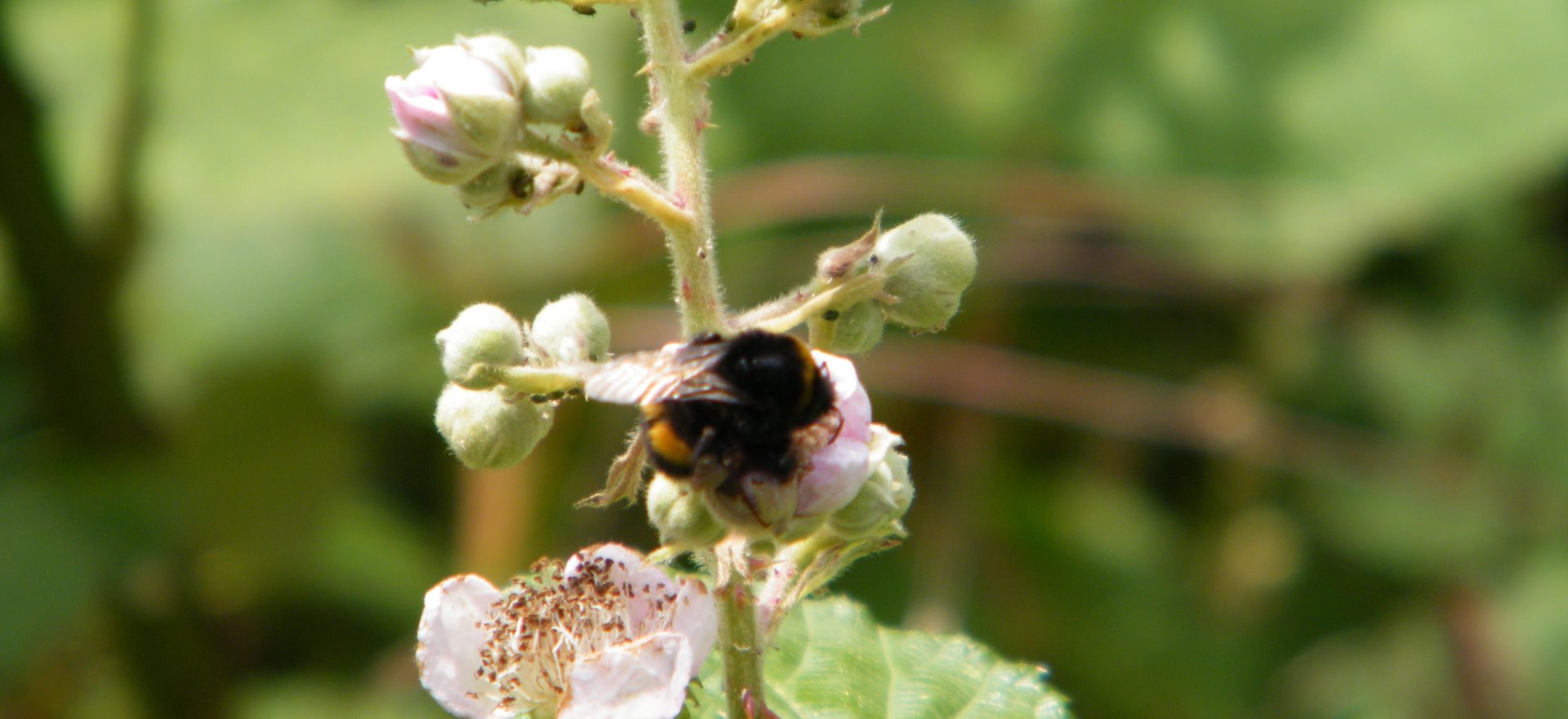 Experience, the sky remains our only limit, you should never do the same experience twice. Whenever the guest wants to spend his holiday he should always do new and different things, from sport to culture. This is pure vitality.
→
Professional
Attitude
A new way to experience accommodation and events. A team of qualified people with a great passion for excellence and able to give you full attention. A team able to use their creativity to meet the all your needs. Interlude Team take care of you to organize all your Events.
Read More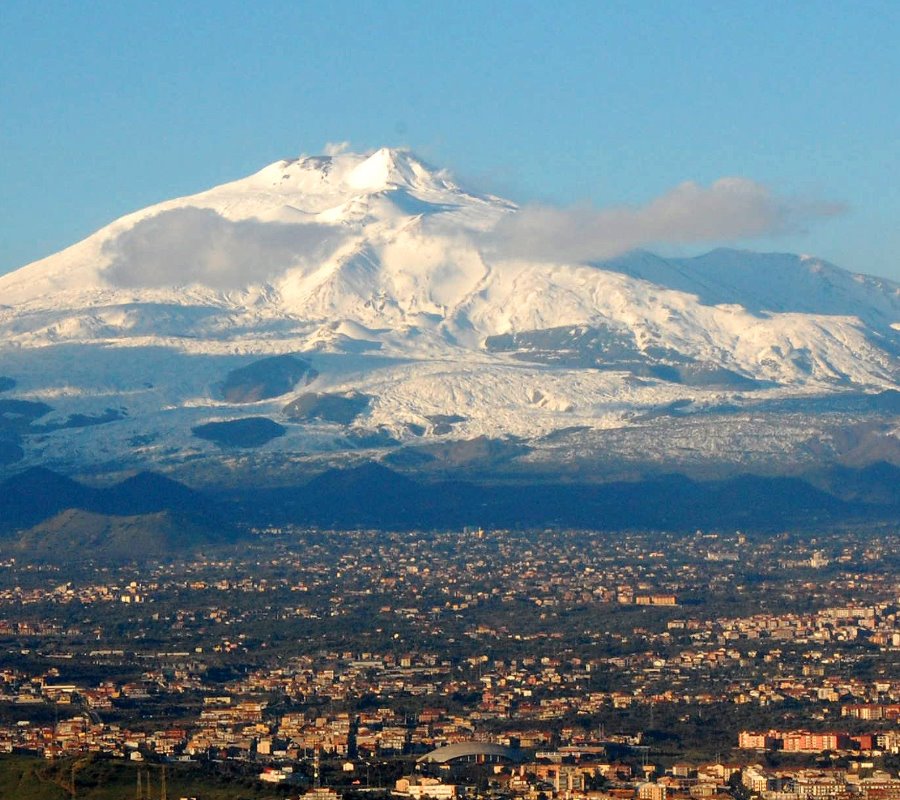 Etna Valley
07 March 2019
|
Destinations
He stands out against the celestial background of the sky, in all its beauty and its nearly 3,400 meters of height: Etna, the highest mountain of the Mediterranean...
Read More